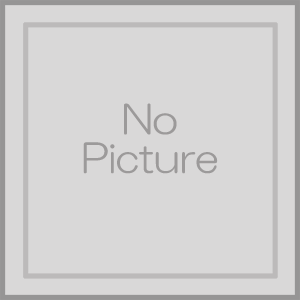 MASTIC Dental Gel α 45g
Item Number:
MB6959
Price:
1,944 YEN
≒ 17.16 USD
100% plant ingredient
-MASTIC is an indigenous plant to Chios island in Greek. It has been used for enhancing or maintaining health condition, or as a disinfectant for more than 5,000 years.
-No Abrasive agent, Surfactant, Foaming agent used.
-No abrasive agent used, Ideal for electric toothbrush.
-All natural plant ingredients to be edible.
-Used in more than 400 dental clinics throughout Japan.
-About 180 times/tube when dipped on one third of toothbrush.
Ingredients: Water, Ethanol, Glycerin, Palm oil, Xanthane gum, Mastic, Carrageenan, Dipotassium glycyrrhizinate("Kanzou" extract), Aroma chemical(mastic type)
Shelf life:Long shelf life.
We are sorry that this item is discontinued.Thank you for your past patronage.
---
Macrobiotic..
This is a regimen that incorporates such concepts as Zen, Feng-Shui, Yin Yang and Tao. These concepts unify the essence of Japans spirituality and outlook on the Universe.. The purpose of the Macrobiotic Asia website is to bring together products from Nature''s bounty as well as processed products and deliver them to the world in the Japanese spirit of harmony.