Shirataki/Konjac/Harusame noodles
Shirataki are very low carbohydrate, low calorie, gelatinous traditional Japanese noodles made from konjak (often referred to as 'Devil's tongue' yam). Kojac and Harusame noodles are also low calorie.They are used in salad, sauteed food, hot pot, anytype of dishes.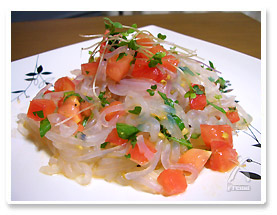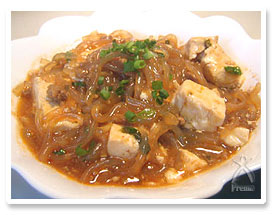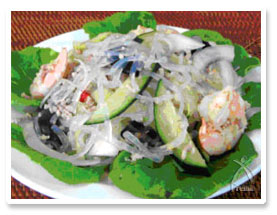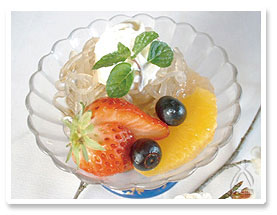 Prices can be converted into your currency.
Converted price based on the exchange rate today will be automatically displayed for your guide by selecting the currency from the pull-down menu. (Please note that the amount billed may vary depending on the currency rate.)
---
No. 00100724

195 YEN ≒ 1.40 USD

The Miracle Rice - Shirataki RiceIt is very low...
No. 00100429

180 YEN ≒ 1.30 USD

The Miracle Noodle - Shirataki NoodleIt is very...