Mission Statement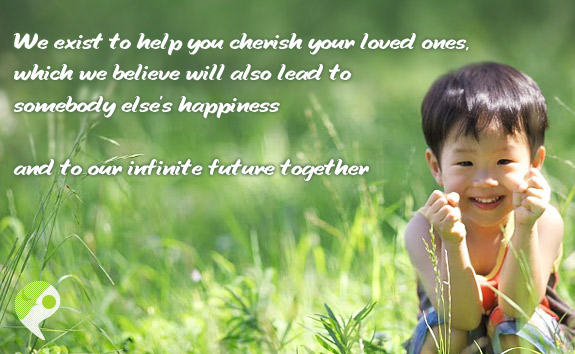 Our Action Principle
---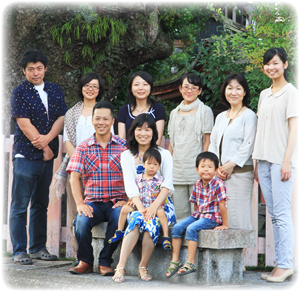 In everything do to others as you would have them do to you.
Company Policy
---
Prema Inc. provides the life full of nature power to the customers that is awaken and provides the opportunities of starting just like a water pipes to the customers that is preparing to be awaken.
Our Commitment

---
To be thoughtful for each other
We do not to be selfish or only satisfied about what we done for our own job, but we will meet our own problem head-on, simultaneously remembering to care of others.


To be happy for others' happiness
We do not like causing trouble for each other, but we will put our sight highly and work for making ourself and others happy.


To get more growth than when we enter this company
We will aware to be more honest, more intelligent, more healthy and beautiful during our work.
Five questions that cause maricle

---
What can we do to make our customers and colleagues feel more great?
What should we give the priority to, for making our value get to the maxiam and please people?
What questions can enhance someone's value? What to say to bring others growth?
Is there any fantastic story there? If not, what spicy can we add for it to make it wonderful?
If there is one thing that is the most important, what is it? When, who, and how to do it?