Contact Us
Thank you for your visit!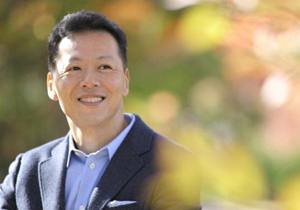 My name is Nobuo Nakagawa, and I am the CEO of Prema Inc.
We appreciate your visit to Macrobiotic Asia!
We also highly appreciate feedback, opinions or requests from our customers.
Please feel free to ask us any questions regarding Prema, the site, our products, or the order process.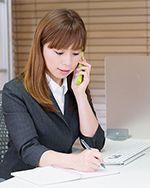 I will reply to you;
My name is Hatsumi Nishimura, and I am responsible for customer support in English.
Please let me know if you have any questions or comments.
I'll do my very best to answer, and I'm looking forward to hearing from you!
I highly value the chance to connect with customers in this huge world.
*
are required fields.