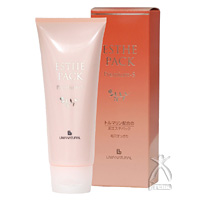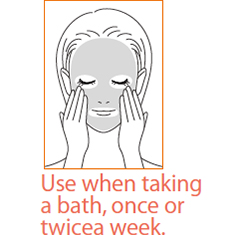 PREMIUM ESTHE PACK (WASH OFF TYPE, FACE PACK)120g
Item Number:
MU64137
Price:
3,456 YEN
≒ 27.02 USD
- Wash off mud pack using tourmaline.
Wash off mud pack. Removes unnecessary oil, dirt from pores and makes skin seem like crystal.
Using tourmaline, sodium hyaluronate, arbutin, and organic chamomile extract. Settles and smooths skin.
LIMA NATURAL Skin Care / Cosmetics >>
---
Macrobiotic..
This is a regimen that incorporates such concepts as Zen, Feng-Shui, Yin Yang and Tao. These concepts unify the essence of Japans spirituality and outlook on the Universe.. The purpose of the Macrobiotic Asia website is to bring together products from Nature''s bounty as well as processed products and deliver them to the world in the Japanese spirit of harmony.