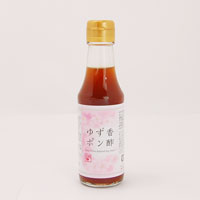 Yuzu citrus Sauce (150ml)
Item Number:
00100532
Price:
598 YEN
≒ 4.35 USD
Full flavor of Yuzu citrus.
Top quality rice vinegar from a sake maker was mixed with authentically-brewed soy sauce and kenzaki chili. Special handmade Ponzu (citrus sauce) from the Vinegar shop.
-Ingredients;rice venegar, Yuzu, soy sauce, fermented seasoning, sugar, salt, kelp, chili
-How to store: Keep away from direct sunlight, high temperature and high humidity
-Best before date: 180 days from production date.

*After opening, consume as soon as possible.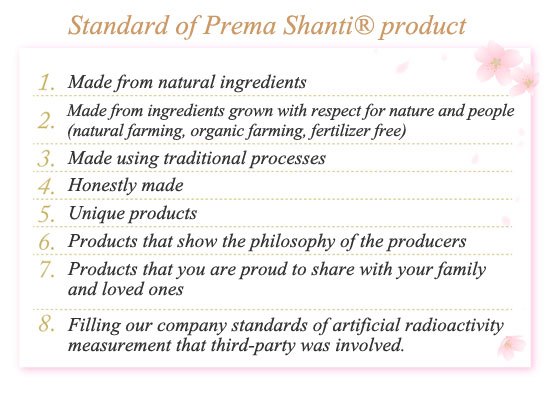 Other Prema Shanti Series products >>
---
Macrobiotic..
This is a regimen that incorporates such concepts as Zen, Feng-Shui, Yin Yang and Tao. These concepts unify the essence of Japans spirituality and outlook on the Universe.. The purpose of the Macrobiotic Asia website is to bring together products from Nature''s bounty as well as processed products and deliver them to the world in the Japanese spirit of harmony.


Japanese Kudzu Powder 100g
968 YEN

Bio-Normalizer
6,804 YEN

Lift Up Source
3,980 YEN