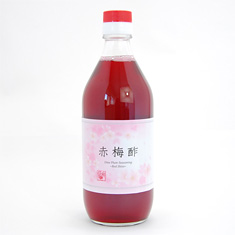 Akaume vinegar 500ml
Item Number:
00100071
Price:
629 YEN
≒ 4.58 USD
Multi-purpose condiment of deep fruity flavor of plums.
This Akaume vinegar is the by-product in a process for pickling plums (Umeboshi) valued for centuries.
Used only unripe Ume (less or no agrochemical), perilla leaf (agrochemical and chemical fertilizer free), and salt (concentrated by boiling-down method).
We obtain this rich and mild taste only from Shiso pickled plums (Shiso-zuke Umeboshi), which have been familiar with the people in western part of Japan.
This ruby red vinegar is great for pickling new crop gingers, turnips, radishes, and cucumbers. Also, good for making Ume-vinegar Sushi.
It can be substituted for salt or other types of vinegars and enhances its tastes in your recipes.
-Ingredients: Domestically grown Ume , domestically grown perilla leaf, salt
-Storage procedure: Avoid direct sunlight and store at room temperature.
*Refrigerate after opening, and consume shortly
*Shake well before use, as natural separation may occur. This does not affect the quality of this product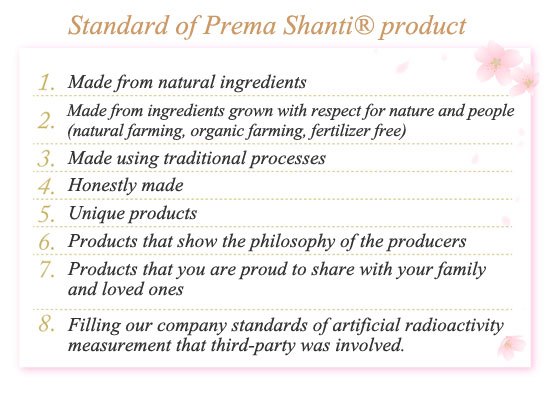 Other Prema Shanti Series products >>
---
Macrobiotic..
This is a regimen that incorporates such concepts as Zen, Feng-Shui, Yin Yang and Tao. These concepts unify the essence of Japans spirituality and outlook on the Universe.. The purpose of the Macrobiotic Asia website is to bring together products from Nature''s bounty as well as processed products and deliver them to the world in the Japanese spirit of harmony.


Japanese Kudzu Powder 100g
968 YEN

Bio-Normalizer
6,804 YEN

Lift Up Source
3,980 YEN