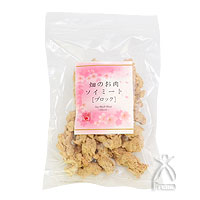 [Vege Meat] Soy Meat(Block) 90g
Item Number:
00100022
Price:
467 YEN
≒ 3.44 USD
Even though the only ingredient is soy beans, vege meat is surprisingly tasty and filling. Block type is large in volume. Vege meat can be prepared in various ways, such as Japanese, Western or Chinese cooking and adds the great source of protein from soy beans to your diet.
-Ingredient:Soy Beans(Produced in Japan, Non-genetically modified)
We are sorry that this item is currently discontinued, and will be on sale again from June.
-Best before date: One year from production
-Storage procedure: Avoid direct sunlight, high temperature and high humidity
* There might be a black dots from roasting process but it has no influence to the quality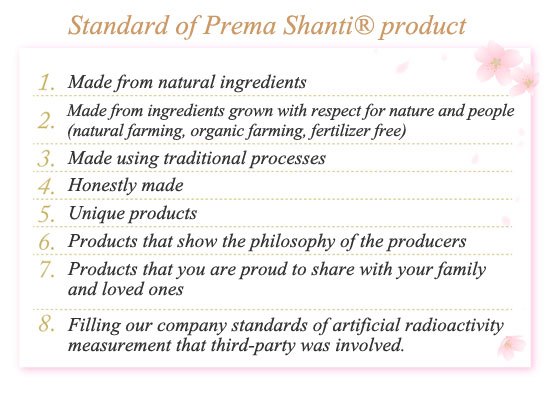 Other Prema Shanti Series products >>
---
Macrobiotic..
This is a regimen that incorporates such concepts as Zen, Feng-Shui, Yin Yang and Tao. These concepts unify the essence of Japans spirituality and outlook on the Universe.. The purpose of the Macrobiotic Asia website is to bring together products from Nature''s bounty as well as processed products and deliver them to the world in the Japanese spirit of harmony.