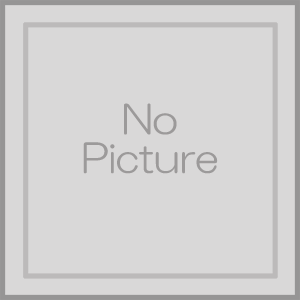 ORANGE PAGE Nice and Tasty Simple Healthy Food (Vol.5)
Item Number:
MB1383
Price:
1,701 YEN
≒ 15.50 USD
Full of Macrobiotic diet ideas for sound mind and body
-"Nice and tasty simple healthy food" Vol.5 of "Wishing for a comfortable living" series by "Orange Page".
-Easy to read with large photos and large letters.
-Macrobiotic diet ideas for livening up sound mind and body.
-A featured article "Macrobiotic-ish eating of "Somen" noodle" from a Macrobiotic class of Mr. Matsumoto's, the principal of LIMA Cooking School.
-Introduces a book "Macrobiotic diet in your life" written by Mr. Yukikazu Sakurazawa.
-Japanese edition.
---
Macrobiotic..
This is a regimen that incorporates such concepts as Zen, Feng-Shui, Yin Yang and Tao. These concepts unify the essence of Japans spirituality and outlook on the Universe.. The purpose of the Macrobiotic Asia website is to bring together products from Nature''s bounty as well as processed products and deliver them to the world in the Japanese spirit of harmony.