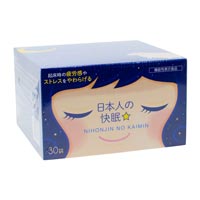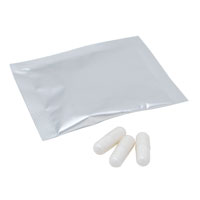 L-Theanine Sleeping support 90capsules
Item Number:
00101146
Price:
7,980 YEN
≒ 57.46 USD
Product Overview
Description


L-Theanine, 200 mg/1 package(3 capsules)


27.9g(310mg x 3 capsules) x 30 packages


Helps sleeping, relaxation, relieve stress


L-Theanine is an amino acid that can be found in green tea leaves and can promote relaxation while maintaining a state of alertness.
Studies have suggested that supplementation of L-Theanine can enhance brain alpha-wave activity which is a sign of relaxation without drowsiness.
The combination of alert relaxation and calm focus makes this nootropic a favorite for those looking to improve cognitive function and reduced stress.
Suggested Use
Take 1 package (3 capsules)1 time before sleeping
Ingredients
Dextrin, barley lactic fermentation liquid gabardine, enzyme processing asparagus extract (asparagus, dextrin), lemon balm extract (lemon balm extract, dextrin), chamomile extract, maltodextrin/processing starch, L-theanine, hydroxypropyl methylcellulose, crystal cellulose, stearic acid calcium, fine grain silicon oxide


Japanese Kudzu Powder 100g
968 YEN

Bio-Normalizer
6,804 YEN

Lift Up Source
3,980 YEN