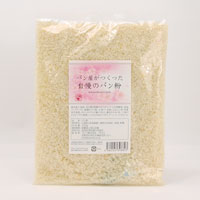 Vegan Breadcrumbs (150g)
Item Number:
00100534
Price:
380 YEN
≒ 3.50 USD
Japanese style breadcrumbs.
The bread is made from domestically cultivated wheat flour, natural yeast with rice, salt, rice malt and raw sugar. Egg and dairy products free. Good for deep frying with a light and crispy texture. Spray with a little water to give the breadcrumbs a soft and moist texture. Besides deep frying, a great idea is to mix with pate as well.
-Ingredients;Wheat flour(Hokkaido), Malt(rice origin), salt, raw sugar
-How to store: Keep dry and avoid heat and direct sun light.
-Best before date: 180 days from production date.
After opening, seal in an air tight container and consume as soon as possible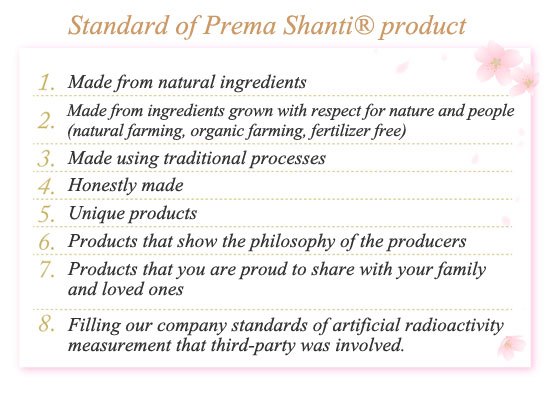 Other Prema Shanti Series products >>
---
Macrobiotic..
This is a regimen that incorporates such concepts as Zen, Feng-Shui, Yin Yang and Tao. These concepts unify the essence of Japans spirituality and outlook on the Universe.. The purpose of the Macrobiotic Asia website is to bring together products from Nature''s bounty as well as processed products and deliver them to the world in the Japanese spirit of harmony.