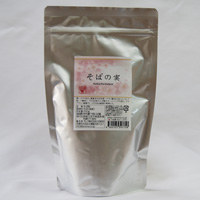 Hulled Buckwheat
Item Number:
00100432
Price:
550 YEN
≒ 3.96 USD
Domestic buckwheat with deep umami taste. Boiled, it can be used for alternative minced meat.
The skin of domestic brown buckwheat is taken off to make it easy to use. In case you use it for cooking rice, roast lightly one time so that the flavour becomes more fragrant as this is a non-heated product. A grain of buckwheat contains lots of rutin and more fat and proteins compared with white rice. It has a chewy texture when it is cooked and is likened to ground pork. Or cook with soup after frying it lightly, and you can make buckwheat porridge. Cook it with a pinch of salt and use it as an ingredient for dumplings and hamburgers. If it is ground into powder, you can also use it to make soba noodle, sobagaki (buckwheat dumpling) and for confectionary production
This Buckwheat makes an excellent side dish because of its delicious flavour and its texture, which has a "popping" sensation when chewed.
-Ingredients; Buckwheat
-Consume within 6months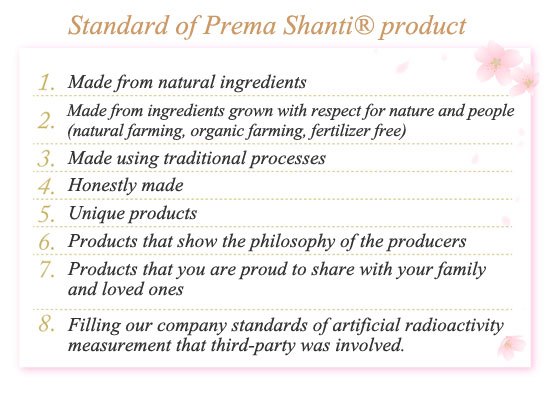 Other Prema Shanti Series products >>
---
Macrobiotic..
This is a regimen that incorporates such concepts as Zen, Feng-Shui, Yin Yang and Tao. These concepts unify the essence of Japans spirituality and outlook on the Universe.. The purpose of the Macrobiotic Asia website is to bring together products from Nature''s bounty as well as processed products and deliver them to the world in the Japanese spirit of harmony.


Japanese Kudzu Powder 100g
968 YEN

Bio-Normalizer
6,804 YEN

Lift Up Source
3,980 YEN