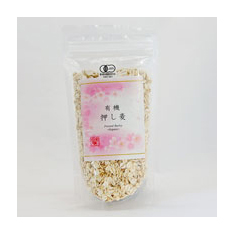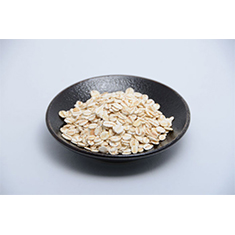 Pressed Barley 〜Organic~
Item Number:
00100066
Price:
599 YEN
≒ 5.56 USD
Rich in fiber, light taste and popping texture
In rich nature of Kumamoto, organic barley is cultivated with love and rhythm of the land. It is processed easy to eat rolled barley. Mixing in rice and cooking together gives light texture. When it is boiled, it gets light taste and smooth texture. Rich in fibers, good for soup ingredients when you don't have appetite. For light salad dish together with fresh vegetable or seaweed. As cooking together with rice gives light texture, it is also suitable for rice with dry texture such as sushi-rice or rice in summer time.
*Mix 10-30% of this rolled barley in rice and cook together according to your preference, the rice will get light texture.
-Best before date: 180 days
-Quantity: 150g
-Ingredients: organic barley (from Kumamoto prefecture)
-Best for date: 6months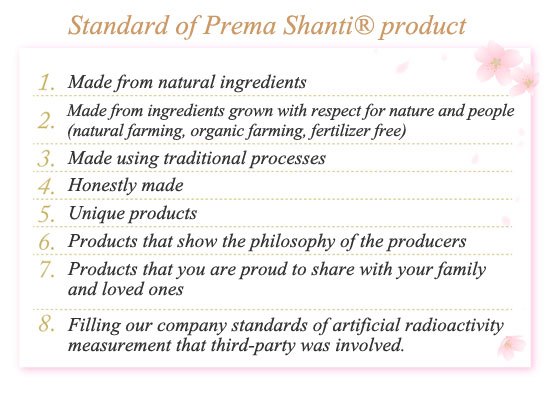 Other Prema Shanti Series products >>
---
Macrobiotic..
This is a regimen that incorporates such concepts as Zen, Feng-Shui, Yin Yang and Tao. These concepts unify the essence of Japans spirituality and outlook on the Universe.. The purpose of the Macrobiotic Asia website is to bring together products from Nature''s bounty as well as processed products and deliver them to the world in the Japanese spirit of harmony.