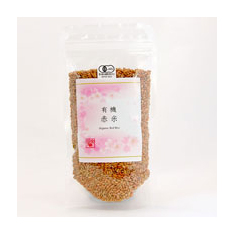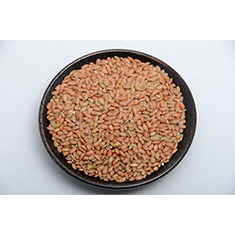 Organic Red Rice
Item Number:
00100064
Price:
1,359 YEN
≒ 12.62 USD
Organically cultivated red rice with beautiful pink colour
In rich nature of Kumamoto, organic red rice is cultivated with love and rhythm of the land. It says that red rice is roots of rice as there are many kinds of red rice in wild rice. It is also considered the origin of festive red rice. Red colour alike with adzuki bean, people say, comes from tannin related colour, one of the polyphenol containing in skin of its brown rice. Compared with normal brown rice, it has much starch. Mixing with rice and cook it together makes rice light texture. *Mix 5-10% of this red rice in normal rice and cook together, the rice will get slight pink color.
-Best before date: 180 days
-Quantity: 200g
-Best for date: 6months
Produced in a factory where wheat is also handled.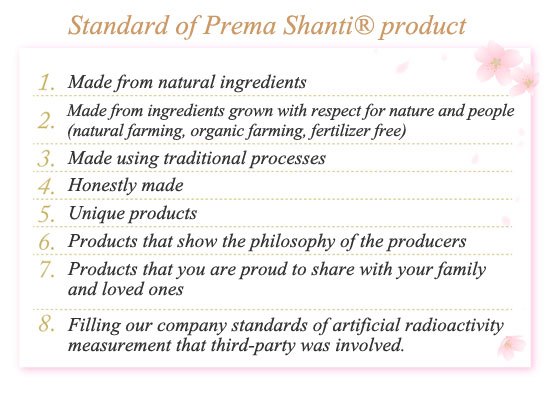 Other Prema Shanti Series products >>
---
Macrobiotic..
This is a regimen that incorporates such concepts as Zen, Feng-Shui, Yin Yang and Tao. These concepts unify the essence of Japans spirituality and outlook on the Universe.. The purpose of the Macrobiotic Asia website is to bring together products from Nature''s bounty as well as processed products and deliver them to the world in the Japanese spirit of harmony.