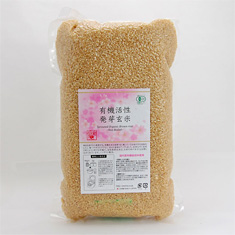 organic Activated germinated brown rice 2kg
Item Number:
00100126
Price:
2,689 YEN
≒ 19.36 USD
The power of brown rice has been awakened!
Brown rice, a type of seed, is awakened when enough conditions to germinate are met. It is said that the inside of the seed, which contains the necessary nutrients such as proteins to sprout, is in self-defense mode until the conditions to wake it up from its sleep are satisfied. At the moment of change, when it wakes up to grow, the nutrients stored inside the brown rice seed are energized for the first time and experience a physiological and biochemical change. After this change, though brown rice usually has a reputation of being difficult to eat and be digested, it not only becomes easier to eat but there is also a change in taste, due to the fact that the shooting buds give some change to the outer skin of the brown rice. On top of that, thanks to our unique process unlike the conventional one where the germination process has been stopped by being boiled at a high temperature, our brown rice has kept its primary flavor full of life force.
We have processed only brown rice with full natural flavor grown with no chemical pesticide or weed-killer to enhance its taste.
-Ingredient : organic brown rice (domestically produced)
-Shelf life : six months at room temperature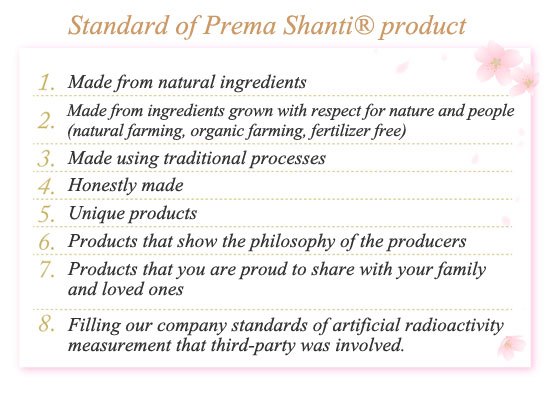 Other Prema Shanti Series products >>
---
Macrobiotic..
This is a regimen that incorporates such concepts as Zen, Feng-Shui, Yin Yang and Tao. These concepts unify the essence of Japans spirituality and outlook on the Universe.. The purpose of the Macrobiotic Asia website is to bring together products from Nature''s bounty as well as processed products and deliver them to the world in the Japanese spirit of harmony.


Japanese Kudzu Powder 100g
968 YEN

Bio-Normalizer
6,804 YEN

Lift Up Source
3,980 YEN