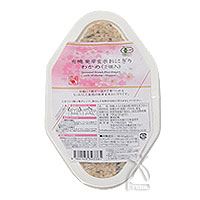 Rice Ball of Germinated Brown Rice and Wakame Seaweed
Item Number:
00100021
Price:
441 YEN
≒ 4.25 USD
Delicious rice ball of germinated brown rice, suited for light meal
Germinated organic brown rice is throughly cooked and made into a rice ball. The blessing of the sea, wakame seaweed, brings an accent to the taste. Enjoy these delicious rice balls at your office, school or trip, as each of the rice balls are packed separately and are portable.
-Ingredient:Organic brown rice(Produced in Japan), Wakame seaweed, Sea salt
-Best before date: One year from production
-Storage procedure: Avoid direct sunlight, high temperature and high humidity.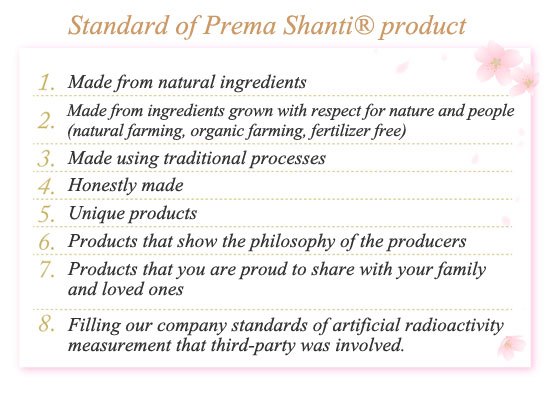 Other Prema Shanti Series products >>
---
Macrobiotic..
This is a regimen that incorporates such concepts as Zen, Feng-Shui, Yin Yang and Tao. These concepts unify the essence of Japans spirituality and outlook on the Universe.. The purpose of the Macrobiotic Asia website is to bring together products from Nature''s bounty as well as processed products and deliver them to the world in the Japanese spirit of harmony.