Cauliflower Mushrooms 100 (3 boxes)150mg x 60 tablets x 3 boxes
Item Number:
MB2997
Price:
37,800 YEN
≒ 280.09 USD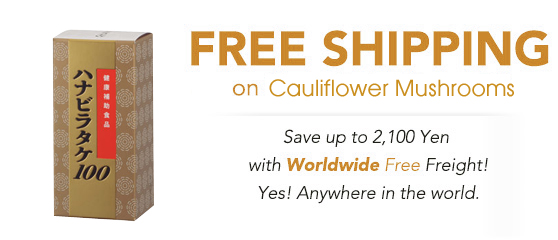 *Using EMS in delivery only.
*Attention: this campaign for purchasing either single item only. Not available for shipment with the other items.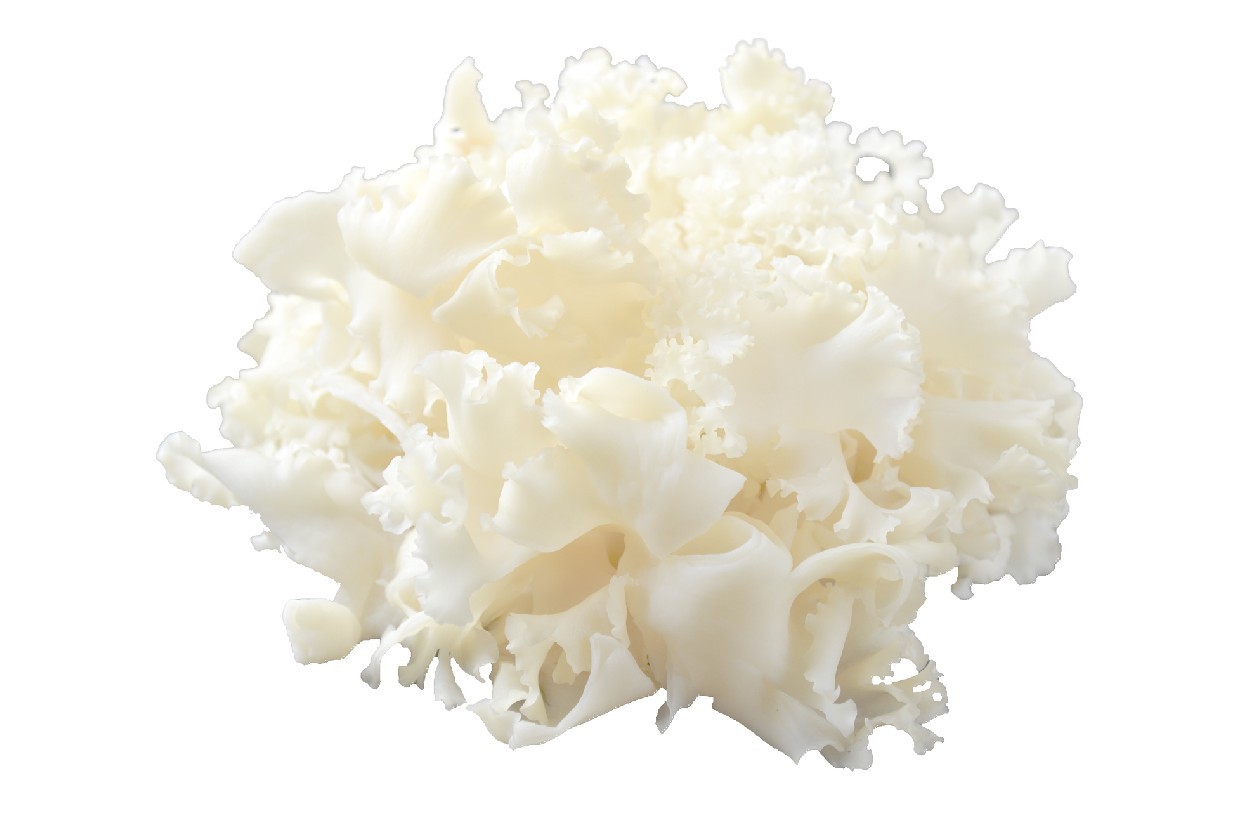 100 percent granular base
- No chemical fertilizer, preservatives, or diluents used
- Cultivation is performed using natural groundwater
- Cauliflower Mushrooms have creamy white coloring and large, rounded clumps like an ornamental cabbage
- It has a flavor of Kinoko mushrooms
- Take 1to 2 tablets daily
Ingredients: Cauliflower mushrooms grown in Wakayama Prefectures
Expiry date from the date of production before opening for consumption: 2 years and 3 months at room temperature
---
Macrobiotic..
This is a regimen that incorporates such concepts as Zen, Feng-Shui, Yin Yang and Tao. These concepts unify the essence of Japans spirituality and outlook on the Universe.. The purpose of the Macrobiotic Asia website is to bring together products from Nature''s bounty as well as processed products and deliver them to the world in the Japanese spirit of harmony.