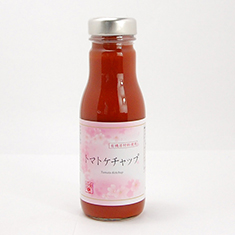 Tomato Ketchup
Item Number:
00100081
Price:
469 YEN
≒ 3.58 USD
Tomato ketchup cooked with rich taste of well stewed tomato
Using 100 percent of organic ingredients. Its taste is coming from only tomato without any additives. Taking time to cook organically cultivated strong flavour tomato, onion and garlic, and then putting taste with sugar, salt, rice vinegar and apple vinegar. This tomato ketchup has mild and strong rich taste. Being prepared with small quantity bin as you can always enjoy fresh taste. For a simmered dish or stir fried food. This is also good for not only the ketchup taste food such as standard rice omelettes or Neapolitan food, but also a secret ingredient in the curry.
*Keep in airtight stopper after opening in refrigerator and consume shortly.
-Best before date: one and a half year
-Quantity: 290g
-Ingredients: organic tomato, organic sugar, organic fermented vinegar (organic rice vinegar, organic apple vinegar), organic onion, salt, spice, garlic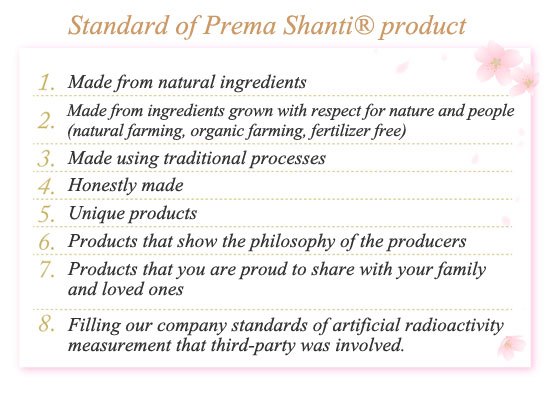 Other Prema Shanti Series products >>
---
Macrobiotic..
This is a regimen that incorporates such concepts as Zen, Feng-Shui, Yin Yang and Tao. These concepts unify the essence of Japans spirituality and outlook on the Universe.. The purpose of the Macrobiotic Asia website is to bring together products from Nature''s bounty as well as processed products and deliver them to the world in the Japanese spirit of harmony.


Japanese Kudzu Powder 100g
968 YEN

Bio-Normalizer
6,804 YEN

Lift Up Source
3,980 YEN