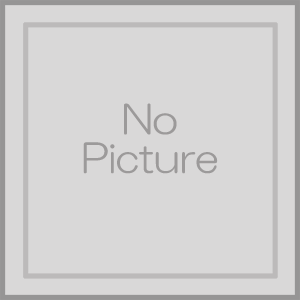 Field Horsetail Tea of Tokushima 40g
Item Number:
MB0010165
Price:
540 YEN
≒ 3.98 USD
This product is made from the natural field horsetails growing in
Tokushima Prefecture. This product contains many kinds of
minerals and has a refreshing taste.
-For this product, the natural filed horsetails growing and harvested in Tokushima Prefecture are used.
-The raw materials used for this product are taken in the places free of domestic wastewater and not surrounded by factories.
-The product keeps inside the merit of raw materials as it is and is processed to be easy for drinking.
-The limitation of production place guarantees the safety of product.
-Field horsetail is defined to be a useful plant.
-This product has refreshing taste easy to drink.
-How to take: Put one grasp of product into teapot and pour boiled water or boil out 3 to 5 tablespoons of product with 1L to 1.5L of hot water.
Raw material: Field horsetail (product of Tokushima Prefecture)
Best before first opening from the date of production: 2 years after at room temperature
Please see here as well.
---
Macrobiotic..
This is a regimen that incorporates such concepts as Zen, Feng-Shui, Yin Yang and Tao. These concepts unify the essence of Japans spirituality and outlook on the Universe.. The purpose of the Macrobiotic Asia website is to bring together products from Nature''s bounty as well as processed products and deliver them to the world in the Japanese spirit of harmony.