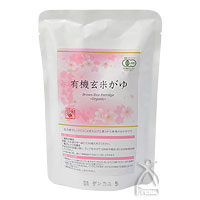 Organic Brown Rice Porridge 200g
Item Number:
00100017
Price:
265 YEN
≒ 2.55 USD
Brown Rice Porridge slowly boiled in pressure cooker directly on heat
organic brown rice is slowly cooked in a pressure cooker directly on heat, into a thick porridge with a delicious taste. A pinch of salt is added to bring out the sweetness and deep flavour of brown rice and it is very easy to eat.
-Ingredient:Organic brown rice(Produced in Japan), Sea salt
-Best before date: One year from production
-Storage procedure: Avoid direct sunlight, high temperature and high humidity.
* This is a retort pouch product. (sealed in air-proof package, pressured, heated and sterilized)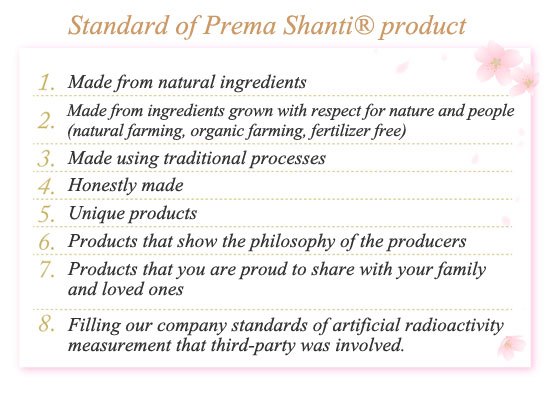 Other Prema Shanti Series products >>
---
Macrobiotic..
This is a regimen that incorporates such concepts as Zen, Feng-Shui, Yin Yang and Tao. These concepts unify the essence of Japans spirituality and outlook on the Universe.. The purpose of the Macrobiotic Asia website is to bring together products from Nature''s bounty as well as processed products and deliver them to the world in the Japanese spirit of harmony.