Amazake-Yogurt~Veggie-Lactic Drink~
Item Number:
00100493
Price:
270 YEN
≒ 1.99 USD
100% vegetable origin and sugar free drink!
This is a yogurt-flavoured drink with fermented rice in vegetable lactic acid bacteria. It uses Amazake fermented by Koji rice as well as millet for adding extra sweetness. This drink is a great substitute for smoothies or vegetable juice. It does not need to be refrigerated so you can easily use it for lunch or snacks for the kids.
Ingredients: Rice, enriched Amazake (brown rice, rice malt, Barnyard grass/Japanese millet), yuzu juice, lactic acid (vegetable)
* Keep dry and at room temperature. Avoid heat and direct sun light.Shack well before drinking.
Put in the refrigerator after opening and consume within the day
-Best before 3 month after production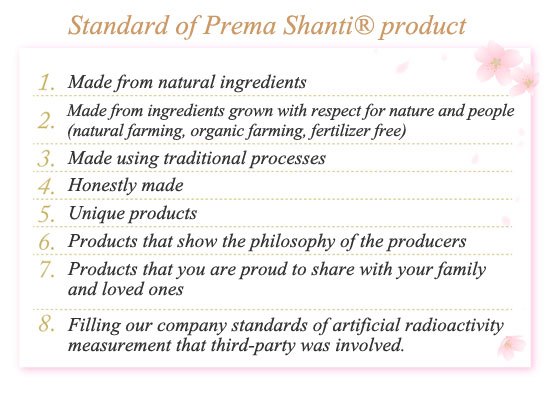 Other Prema Shanti Series products >>
---
Macrobiotic..
This is a regimen that incorporates such concepts as Zen, Feng-Shui, Yin Yang and Tao. These concepts unify the essence of Japans spirituality and outlook on the Universe.. The purpose of the Macrobiotic Asia website is to bring together products from Nature''s bounty as well as processed products and deliver them to the world in the Japanese spirit of harmony.