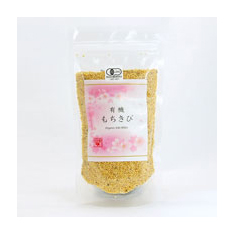 Organic Kibi Millet
Item Number:
00100061
Price:
998 YEN
≒ 9.27 USD
Sticky texture and rich sweetness, organic cultivation from Kumamoto prefecture
In rich nature of Kumamoto, organic sticky millet is cultivated with love and rhythm of the land. The grain of millet is bigger than foxtail millet. Cooked sticky millet gets like egg yolk colour and deep rich taste. Mix 10-20% of this sticky millet in white rice or brown rice as your preference, you can enjoy sticky texture. To take advantage of this texture and rich taste, you can use for sweet dumpling and steamed bean jam bun. Also for porridge as it gets thick after cooked. This is the cereal with many ways of use.
-Best before date: 180 days
-Quantity: 200g
-Best for date: 6months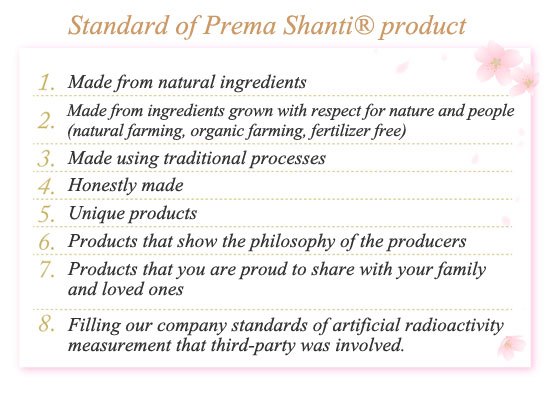 Other Prema Shanti Series products >>
---
Macrobiotic..
This is a regimen that incorporates such concepts as Zen, Feng-Shui, Yin Yang and Tao. These concepts unify the essence of Japans spirituality and outlook on the Universe.. The purpose of the Macrobiotic Asia website is to bring together products from Nature''s bounty as well as processed products and deliver them to the world in the Japanese spirit of harmony.