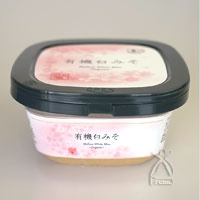 Organic White Miso 400g
Item Number:
00100006
Price:
1,100 YEN
≒ 7.92 USD
Naturally fermented white miso
White miso is made from soy beans and rice malt mixed in 1:2 proportion and is sweeter when compared to other varieties of miso.
The salt content is lower than other rice miso, at about 6%.
Cooked soy beans and rice malt are mixed and kept at a particular temperature in order to saccharify the malt.
The deep sweetness and the light white colour is a proof of the malt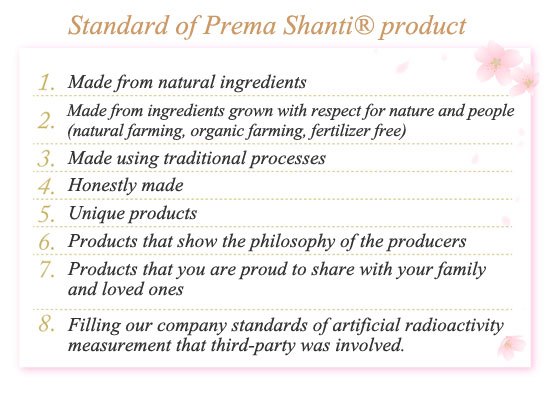 Other Prema Shanti Series products >>
---
Macrobiotic..
This is a regimen that incorporates such concepts as Zen, Feng-Shui, Yin Yang and Tao. These concepts unify the essence of Japans spirituality and outlook on the Universe.. The purpose of the Macrobiotic Asia website is to bring together products from Nature''s bounty as well as processed products and deliver them to the world in the Japanese spirit of harmony.


Japanese Kudzu Powder 100g
968 YEN

Bio-Normalizer
6,804 YEN

Lift Up Source
3,980 YEN