[10%OFF] Zen pasta<Dry Shirataki Noodles>(25gx3pieces) x 50bags
Item Number:
10002074
Price:
8,100 YEN
≒ 58.33 USD
The Miracle Noodles - Zen pasta(Shirataki Noodles)
It is very low carbohydrate, low calorie like a miracle!

Gluten Free!
What is Zen pasta(Shirataki Noodles)?
Shirataki (白滝, often written with the hiragana しらたき) are very low carbohydrate, low calorie, thin, translucent, gelatinous traditional Japanese noodles made from devil's tongue yam (elephant yam or the konjac yam). The word "shirataki" means "white waterfall", describing the appearance of these noodles. Largely composed of water and glucomannan, a water-soluble dietary fiber, they have little flavor of their own.
Reference: Shirataki noodles - Wikipedia, the free encyclopedia
This is konjac but it is far from common sense of konjac. It is dry and easy to use, good taste of natural food. Additionally, this is rich in vegetable fibre which is necessary for improving enteral environment.
The main ingredient of this product is mukago konjac potato growing wild in high plateau of Indonesia. It is safe food without using any agrichemical. Tapioca (cassava potato), which is used as starch, is also from Indonesia. This is also safe grown without using agrichemical, and is ready to eat only to soak in hot water for five to seven minutes. Its calories, which are after reconstituted in hot water, are only about 28 kcal for one block (25g). It has specific firm and plump texture, so is good not only for common dishes, but also for salad, vinegared food and stir fried dishes!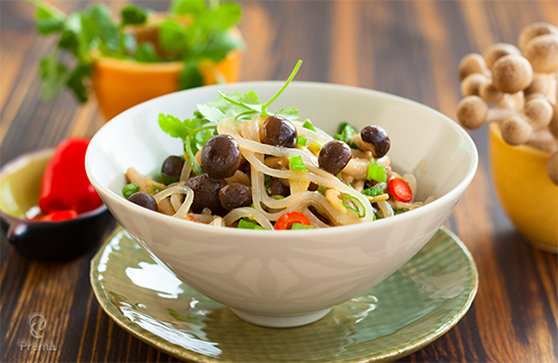 -Best before date: 24 months
-Quantity: 75g(25g×3)
-Ingredients: starch syrup (from tapioca), tapioca starch, konjac flour, calcium hydrate, citric acid
-Storage condition: Store away from heat and direct sunlight.
Zen pasta(Shirataki Noodles) Recipes
Example dishes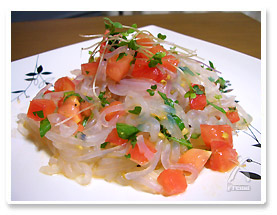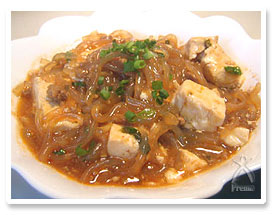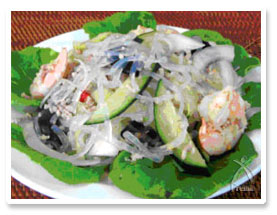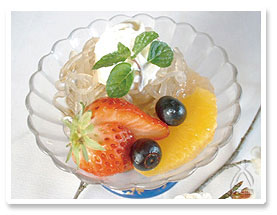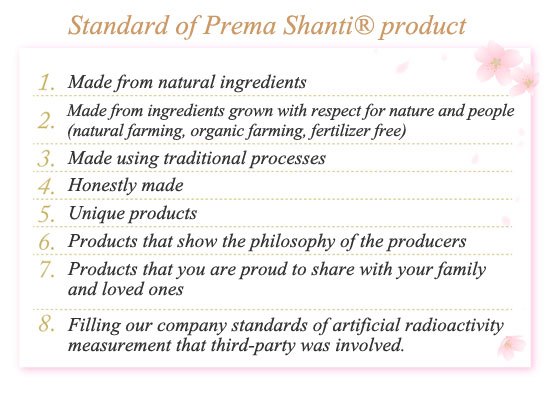 Other Prema Shanti Series products >>
---
Macrobiotic..
This is a regimen that incorporates such concepts as Zen, Feng-Shui, Yin Yang and Tao. These concepts unify the essence of Japans spirituality and outlook on the Universe.. The purpose of the Macrobiotic Asia website is to bring together products from Nature''s bounty as well as processed products and deliver them to the world in the Japanese spirit of harmony.


Japanese Kudzu Powder 100g
968 YEN

Bio-Normalizer
6,804 YEN

Lift Up Source
3,980 YEN