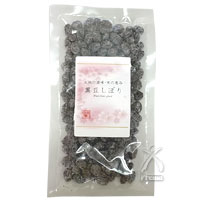 Black-bean glac?
Item Number:
00100002
Price:
830 YEN
≒ 5.98 USD
Naturally farmed bean with nutritious taste.
[limited quantity]
This black bean glacé is using black soy bean.
This black soy bean is grown naturally by the land and the air in Hokkaido, and it became filling black bean glacé. During its cultivation, no agrichemical and chemical fertilizer is used. Flavourful and nutritious taste of bean as it is, cooked carefully in a traditional way. You can enjoy the firmness, too.
For sweetness using raw sugar and for salt using Umi-no-sei. Adding brandy and natural vanilla, it is rich bean sweets suitable for both coffee and Japanese tea.
-Ingredients:Black soy bean (from Hokkaido prefecture, non-GMO), sugar (crude sugar), brandy, salt (Umi-no-sei)
-Best for date:120 days
-Quantity:150g
-Storage:Keep it dry and away from direct sunlight.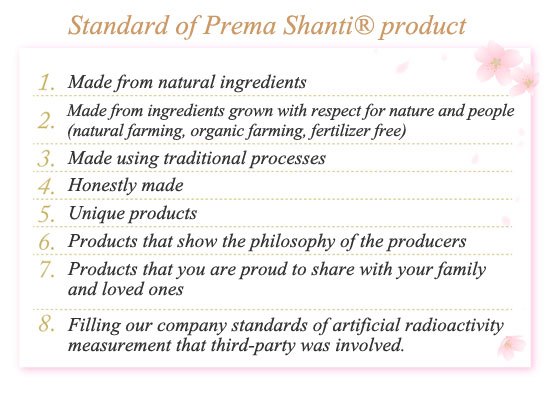 Other Prema Shanti Series products >>
---
Macrobiotic..
This is a regimen that incorporates such concepts as Zen, Feng-Shui, Yin Yang and Tao. These concepts unify the essence of Japans spirituality and outlook on the Universe.. The purpose of the Macrobiotic Asia website is to bring together products from Nature''s bounty as well as processed products and deliver them to the world in the Japanese spirit of harmony.


Japanese Kudzu Powder 100g
968 YEN

Bio-Normalizer
6,804 YEN

Lift Up Source
3,980 YEN